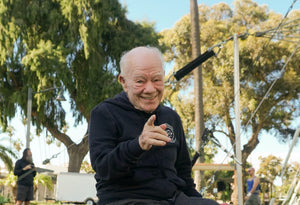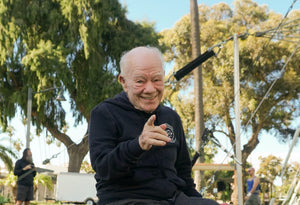 WHAT CLASS IS RIGHT FOR YOU?
UNCLE TONY IS HERE TO HELP!
★★★★★

Our youngest (4 yr old) and my niece (16) took the 2 hour class. They both had a blast. The instructor did a wonderful job both in welcoming as well building up the steps to more complex maneuvers. We had a blast.
★★★★★

The Santa Barbara Trapeze Co is absolutely amazing! They made me feel super comfortable and I got to fly! Everyone was very knowledgeable and welcoming. What an amazing experience, I'll definitely be back!
★★★★★

We had such a fun time and the staff were incredible at making us feel completely safe while having a great time! This is a great time in SB!
SBTC SWAG FOR YOUR FIRST FLIGHT