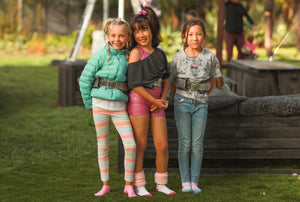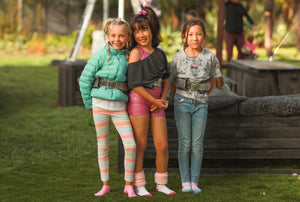 "You come for the thrill, but stay for the journey"
Combining aerial arts + fitness + adventure + pure fun, our trapeze classes offer something special for everyone. Most people find that they come for the flying but leave with much more.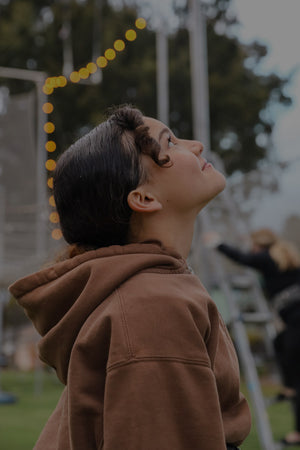 COOL KID WITH TRAPEZE DREAMS?
KIDS MASTER CLASS
Enroll your kiddo in a fun multi-week series that
will take their dreams to new heights!
SIGN UP HErE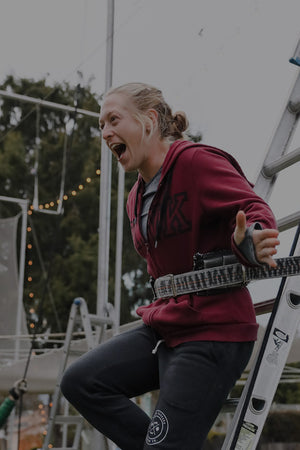 Do you Have what it takes?
ADULT MASTER CLASS
Take the multi-week series master class bringing
your trapeze to new levels!
SIGN UP HERE
★★★★★

Fantastic birthday surprise! Took the train up for the day. It was perfect!

JOHN ROZELLE

Los Angeles, CA
★★★★★

Our youngest (4 yr old) and my niece (16) took the 2 hour class. They both had a blast. The instructor did a wonderful job both in welcoming as well building up the steps to more complex maneuvers. We had a blast.

TORRES EDGAR

SB, CA
★★★★★

They are miracle workers! Seriously, it is a miracle they were able to get all of us to fly through the air. We had the best time, highly recommend!

Onelessthing Sf
★★★★★

Shane and his crew did an amazing job! This was such an AWESOME experience and I would totally do it again! I had so much fun they walked me through when I got nervous and then I didn't want to stop! Thanks guys for a truly FANTASTIC time!

SAHAR S.

LONG BEACH, CA
★★★★★

This experience was above and beyond what we expected! Truly a once in a lifetime thing! Located in a cool little park between businesses, there is lots of shade but even then they provide shaded areas with comfy couches.

MARIAN C

VENTURA, CA
★★★★★

Let me just start off by saying that I'm very afraid of heights. I cannot think of a better or more fun way to conquer this personal demon than by trusting the wonderful people at this super fun place! Shane, Spencer and Miley made me feel so safe and are such supportive teachers that I found myself - on a lovely Sunday afternoon - swinging on a trapeze, high in the air. Zero pressure, 100% support and whatever your comfort level is they'll match with their expertise and supportive instructions. Highly recommend this experience!

TANYSS B

Los Angeles, CA
★★★★★

Add customer reviews and testimonials to showcase your store's happy customers.

Author's name

Los Angeles, CA
★★★★★

Ten months after a hip replacement I decided I was ready to attempt my dream of "flying through the air with the greatest of ease"... well, it was scary as all get out to approach my class, and what I was met with was confident, encouraging and a family like atmosphere where every person present (staff and students) cheered for the person on the "deck". We had seven year olds and an almost sixty year old!  What a life experience! HIGHLY RECOMMEND! Anyone can do it if I can! :) Thank you for fulfilling my dream!

JILL M.

SB, CA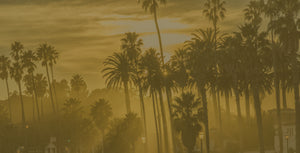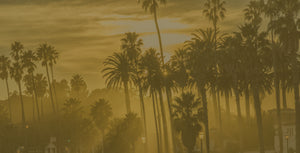 it's not just a style it's a state of mind
COMFY BASICS TO THE FAM FLY